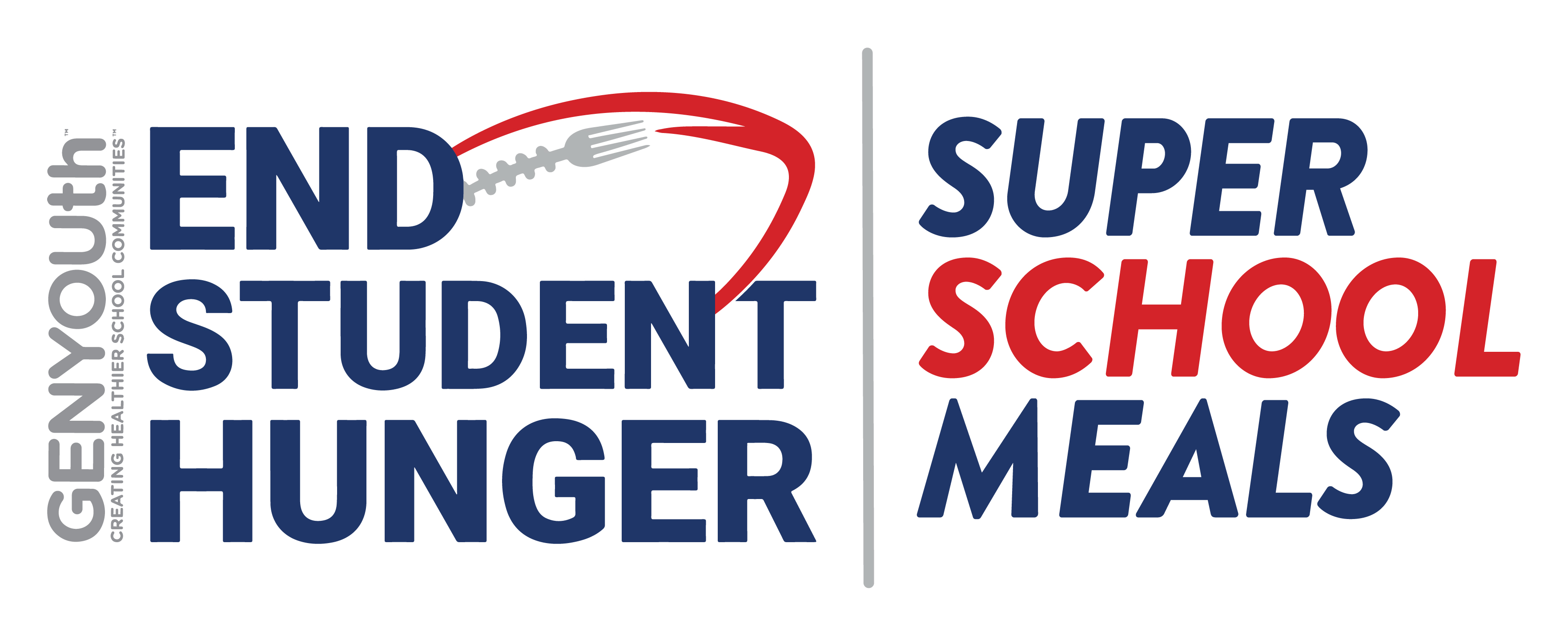 GENYOUth is proud to offer schools in Nevada an opportunity to apply for Super School Meals equipment grants to support school nutrition programs.
Schools may apply for one of two sustainable equipment solutions, varying in value from $2,000 to $10,000, to be delivered by the end of 2023. Approved schools* will be asked to provide pictures or video of the equipment being utilized by students as well as post-implementation reporting data in spring 2024.
Equipment Kit Options
Important Dates
Application Opens: August 30, 2023
Application Closes: October 6, 2023
Decisions Made: Mid-October 2023
Review the Sample Application here.
*Guidelines and Terms
To be eligible to receive grant funding, your school must

be located in the state of Nevada, and
participate in the National School Lunch Program.

Schools will be evaluated to receive grant funding based on a variety of factors including the strength of the program, National School Breakfast Program participation, school enrollment, Free and Reduced rate, and potential for dairy sales impact with equipment investment.
Service model and equipment should be implemented no later than January 31, 2024.
Equipment packages will be shipped upon approval. Once delivered, the district/school will assume ownership of the equipment and is responsible for all maintenance and future disposal, as needed.
If you have any questions or need any assistance, please contact fundsadminoffice@mmseducation.com.