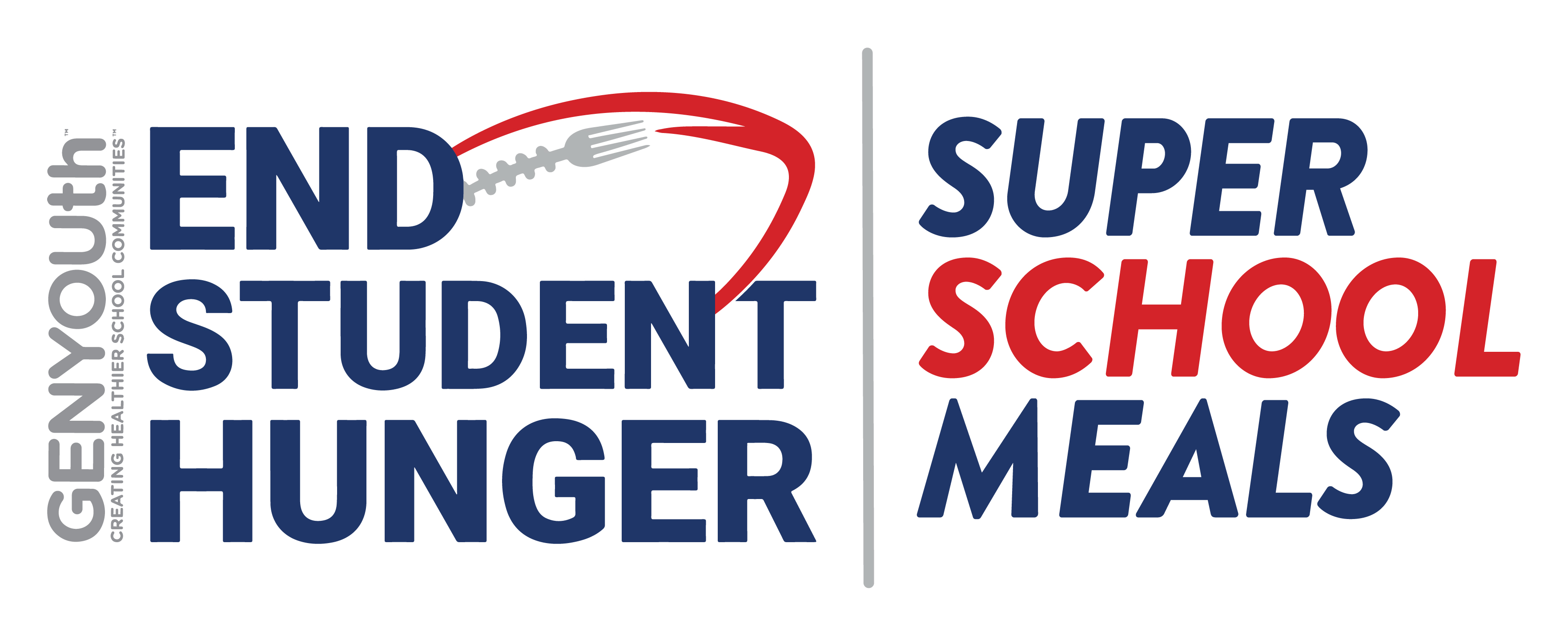 How to Apply
To start or access your application, enter your school's ZIP code, click the Enter button, select your school from the drop-down list, then click the Continue button to go to the application.
Complete all 3 tabs of the application before submitting. To be sure your data are saving, be sure to click the Save button at the bottom of each page.
If desired, you can close the window after saving and return later to complete your application.
Find Your School to Get Started
If you have any questions or need any assistance, please contact fundsadminoffice@mmseducation.com.